How to Turn Your Passion into a Business: A Guest Post on the Free At 50 Blog to Inspire Looking Within
Mar 07, 2023
Meet Susan who is using her personal experience and turning her passion into a business.
Hitting midlife with humor is vital because there is so much we need to be serious about. Balancing it out is important! And thus: guest author Susan Ballinger.
Susan is the founder of Sassy Sister Stuff, a website for middle-aged women who are embracing their sass and confidence through personal growth and mindset. (And some of the articles like her recent one about dealing with irrational elderly parents… well I'm sure some of you all can relate, male or female!)
I met this amazing human as part of my blogging journey and am thrilled to share her story with you. Susan is an award-winning educator, author, speaker, PTSD survivor, and advocate for ALL who has always been passionate about supporting and inspiring others. I'm sharing her exclusive Free At 50 article below because like us, YOU can turn your passion into a business.
It might take time, but it can be done, just take a look within.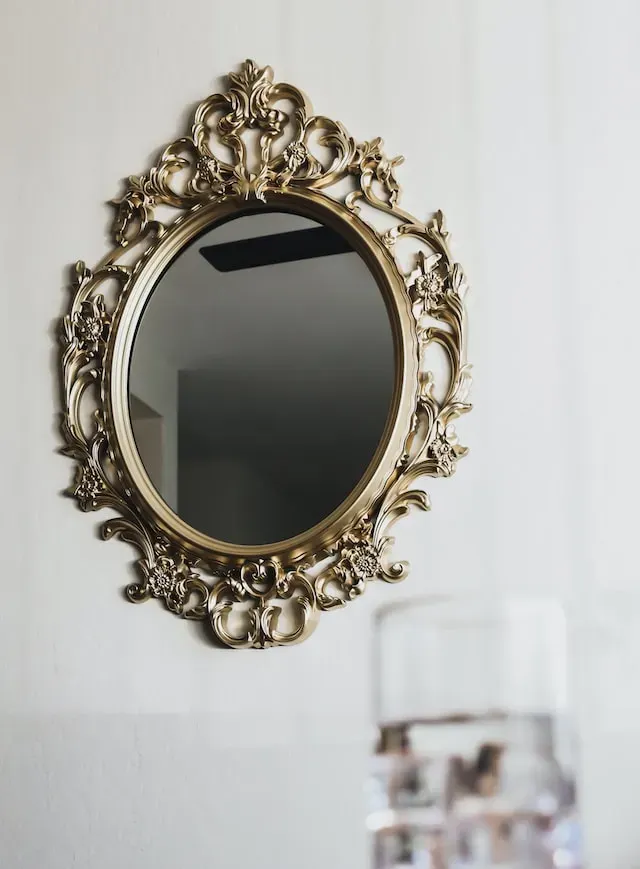 Passion, Purpose, and Freedom: A Formula for Success
Life doesn't always go as planned as many of us discovered during the pandemic. Reductions in force, lay-offs, terminations, and illnesses were common enough to force workers to consider their options for future employment and success.
Many people took time to learn more about the importance of self-care, personal growth and development, wellness, and genuine happiness. In the process, they also discovered how combining your passion and purpose to create a new business could help you live a more fulfilling and happy life.
Ultimately, these folks also discovered that they achieved freedom and peace of mind in their decisions. Let's look at how turning your passion to business can help you find your freedom, happiness, and peace of mind!
RELATED: This Free At 50 cornerstone post on how Free At 50 was born during the pandemic.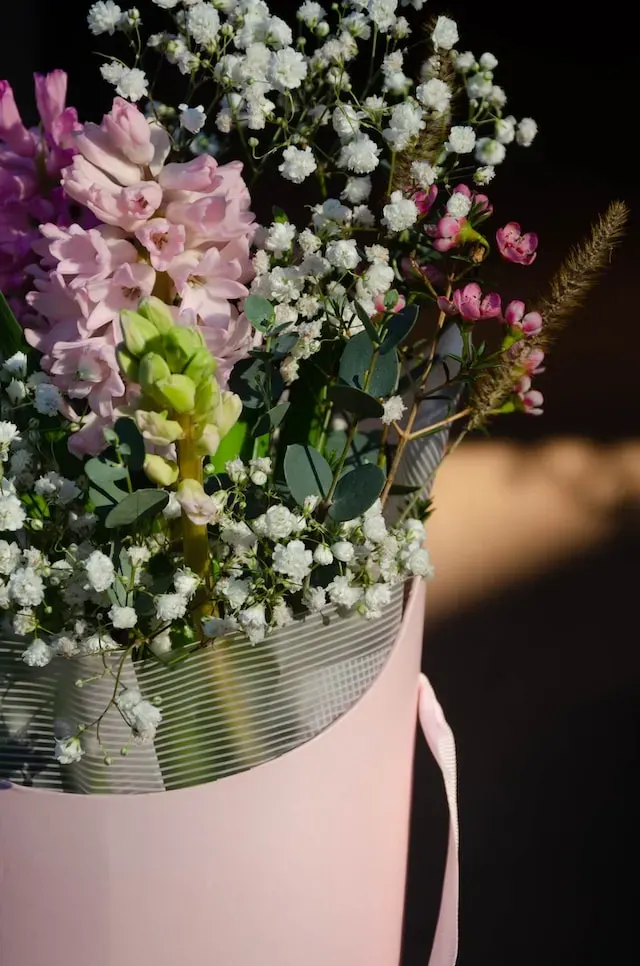 Turn Your Passion to Business
Combining your passion and purpose is a powerful way to create freedom and success in life. When you are driven by something you love and believe in, you are more likely to stay motivated and overcome challenges along the way. This is because your passion fuels your energy and enthusiasm, making it easier to put in the time and effort required to achieve your goals.
Additionally, when your work aligns with your purpose, you feel a greater sense of fulfillment and meaning in what you do. In this way, aligning your passion and purpose can lead to both personal and professional success — and freedom from the monotony of a 9-to-5 job.
RELATED: Download this Free At 50 6-Step Checklist to Escape the 9-5, starting with your why.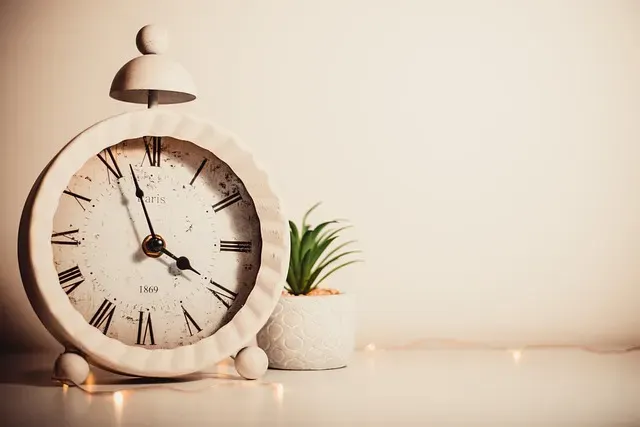 When Life Takes an Unexpected Turn
I was forced to take an early retirement because of a head injury and I found myself in a situation where I needed something to do.
I was a workaholic in the field of education for 30+ years. I had a master's Equivalency in Elementary and Special Education, a master's degree in Human Resource Development and Educational Leadership, and I was Nationally Board Certified as an Exceptional Needs Specialist, Ages 3-21.
Suddenly, from one day to the next, I was home from work for the rest of my life. After many months of therapy and rehab for the head injury, I knew it was time to find something meaningful to occupy my time.
So I started with what I know about myself.
RELATED: Wendy's guest post about rebounding after a major life event.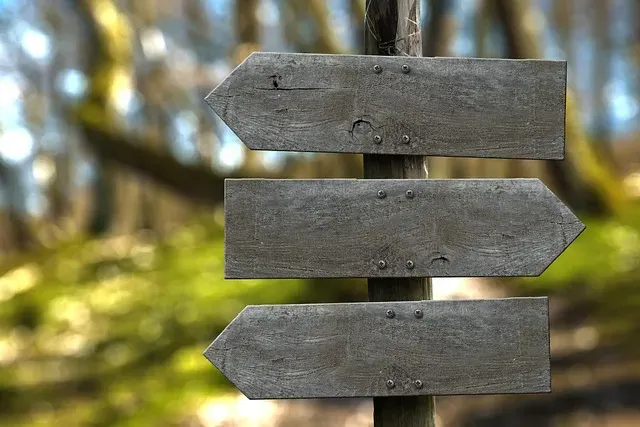 Know Your Personality Type
I am an Enneagram 2 – The Helper — the caring, interpersonal type, generous, demonstrative, and people-pleasing. I am outgoing and social. I am an extrovert by nature.
According to the Myers-Briggs Personality Test, I am an ENFP — people-centered creators with a focus on possibilities and an enthusiasm for new ideas, people and activities. Energetic, warm, and passionate, ENFPs love to help other people.
Hhhhmmm… I also had taken repeated personality tests in my HR grad classes that always showed I was a nurturer who excelled in interpersonal intelligence.
These facts helped me know that I needed to do something that positively impacted other people and gave me an opportunity to connect with a new community of like-minded people who I could nurture, support, and inspire.
Do you know your personality type? Knowing this information can help you turn your passion to business. There are many free personality tests online that you can take to discover more about yourself. I always suggest taking several tests and looking for commonalities.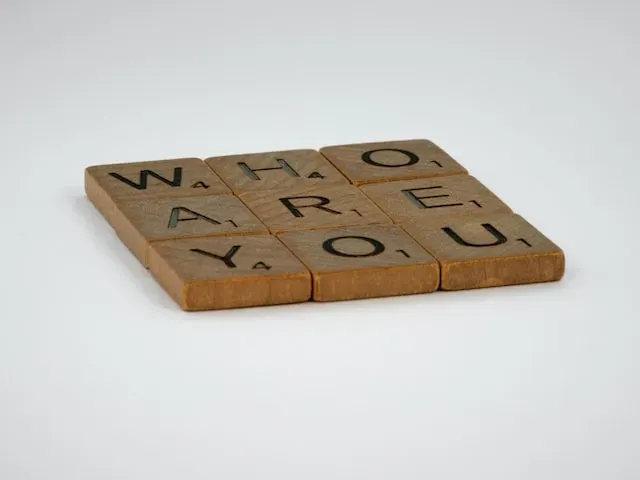 Identify Your Passions
Next, I considered what I have loved doing my whole life and what makes me feel authentic and fulfilled. While I loved being a teacher, school administrator, and professional development coordinator, it was clearly time to move on to something that left me with more time and freedom to take care of myself and the PTSD from my head injury.
Quickly, I knew WRITING had been my passion since I was a child. And LEARNING was another life-long passion. I also knew that PERSONAL GROWTH was something I embraced during my career — for myself, other educators, and my students.
It didn't take me long to realize that I wanted to learn how to create a website and write about things that would support and inspire other women in my age-category.
I had lots of knowledge and passion about personal growth and mindset because of my education and life experiences. I was beginning to feel the pieces of a new puzzle come together. I wanted to become the founder of a new website and blog!
What are your passions? Carefully consider this question while developing a plan to turn your passion to business so you can find freedom and happiness.
Note from Daphne: If writing is a passion, take 20 minutes to start a blog! Click here.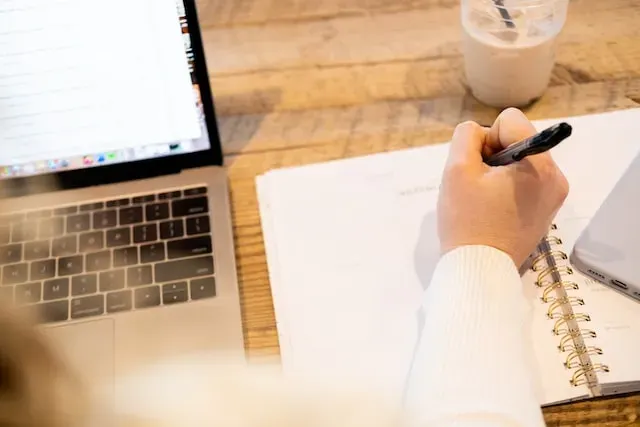 Note: As a blogger, Daphne uses affiliate links sometimes! She may receive commissions from purchases on links she shares, but it does not change your price.
Research and Learn
Now is the time to learn what you need to know to create your business. In my case it was going to be a website and blog. I did research on choosing blog topics to gain clarity, and made a list of things I still needed to learn.
After reflection and research, I made the decision to start a blog in the niche of personal growth and wellness for women over 50*. I named it Sassy Sister Stuff and created a tagline of "Embracing Sass and Confidence Over 50."
*Choosing blog topics should be based on your passions. If you are not remotely interested in something, it will show in your words and content. But research can help you narrow down the best topics:)
I discovered these were some other important things I still needed to learn about:
· Technology for Building a Website
· How to Choose a Web Host
· How to Design a Website
· Search Engine Optimization (SEO) for Writing Articles
Be sure that you spend time researching everything you need to know about starting a business. It will help you develop a well-defined plan to suit your vision.
Note from Daphne: I've highlighted Susan's list above with my recommended resources and am adding the month-to-month Digital Acceleration Membership I have so you can grab courses on everything from lead generation to list-building to creating a fantastic Facebook community- click here!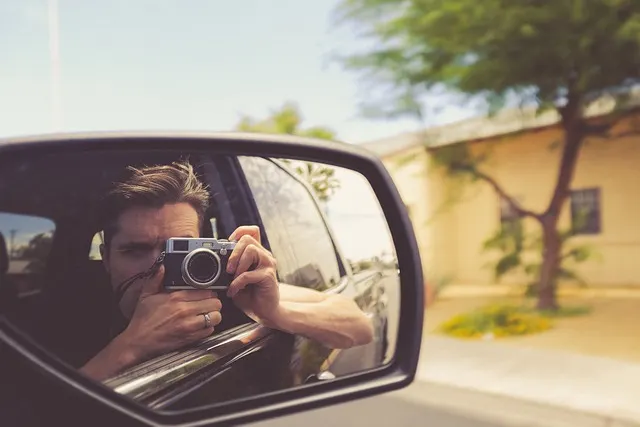 Additional Steps to Turn Your Passion to Profit
As you consider turning your passion to profit and starting a small business (or a big business!), take a look at these additional tips that will help you succeed as a successful and passionate entrepreneur:
· Develop and share your vision for the future of your company.
· Hire a passionate team to help you take the business from good to great.
· Work hard and believe in the process even when it takes time.
· Network with other entrepreneurs for ongoing learning.
· Maintain and analyze data regularly about your progress.
· Demonstrate genuine gratitude for your employees.
· Consistently conduct your business with passion and kindness because passion drives success.
Combining your passion and purpose is a powerful formula for success in life. When you find something you love and believe in, and align it with your personal values and goals, you are more likely to achieve a fulfilling and successful life. This combination will provide you with a sense of freedom.
Note from Daphne: I've added links to Susan's list above, sharing Free At 50 resources. I highly recommend the Epic Blog Planner I use to keep you on task!
In Conclusion: Passion, Purpose, and Freedom
It may take time, effort, and dedication to achieve your goals, but by staying true to yourself and following your passion and purpose, you can achieve freedom and success in every aspect of your life.
If you have any questions about turning your passion to business, you'll find many great resources and inspiration here on the Free At 50 website. Take a look around and enjoy your journey! Thanks for reading! Best wishes for finding your passion, freedom, and purpose!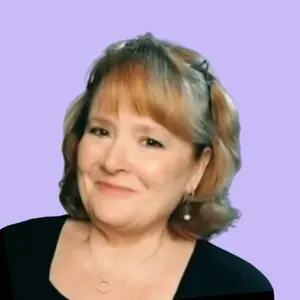 Reach Susan:
Susan Ballinger, Sassy Sister Stuff